For us, energy is value. This is our way of building a more efficient, safer and promising future to current and next generations.
Incorporation sustainable energy to business is no longer being discussed: it is real.

Como propósito, a MDC dedica sua energia para desenvolver negócios sustentáveis.
MDC is here to make energy a sustainable value generator to different business: this is the Company purpose and guides all its actions.

Being MDC is being committed and responsible, thus all work executed starts with customer need understanding to develop a sustainable and complete energy solution.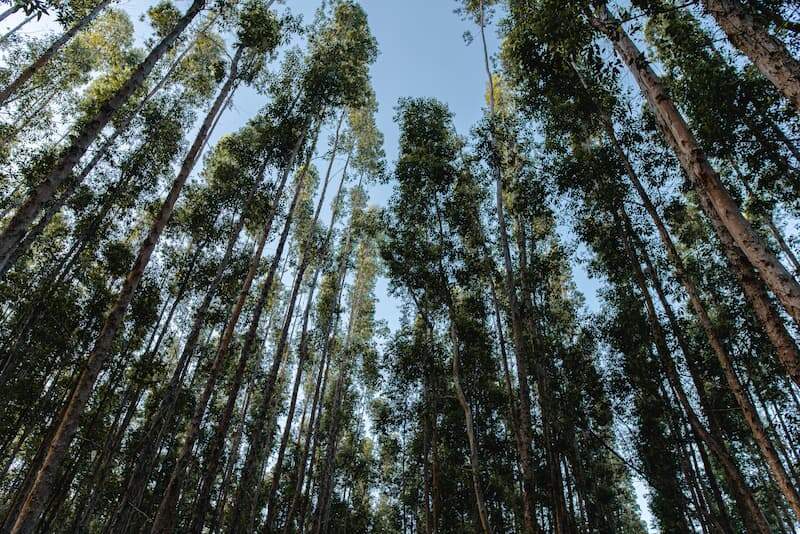 To execute our projects, we rely on three pillars:
Sustainability is present in all our business.
We are aware of community requirements
For us, doing is as relevant as how to do it. Thus, we are aligned with ESG (Environmental, Social and Governance) best practices to develop our activities.
We always do that based on four essential points: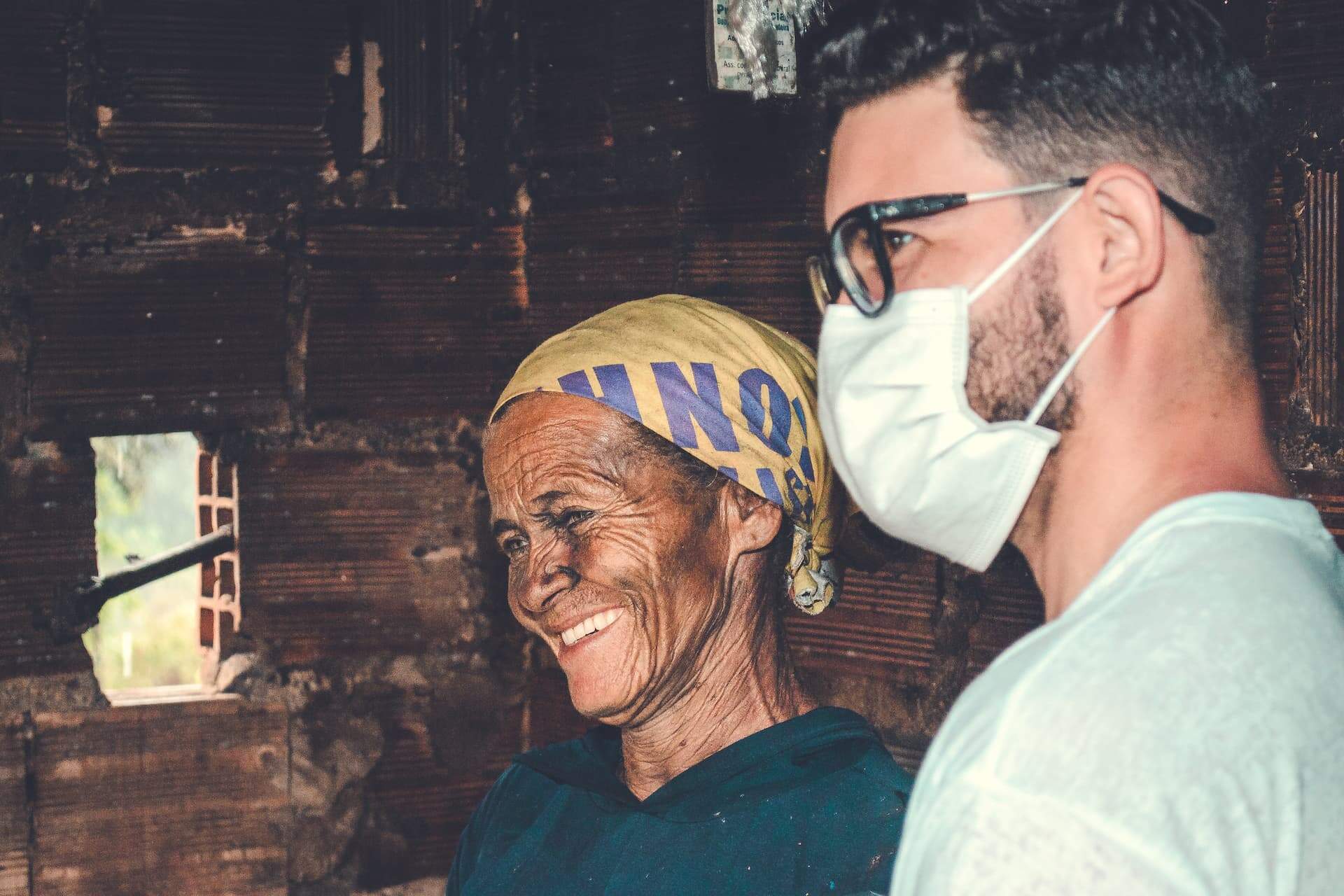 MDC understands companies need to be integrated to the environment they operate, generating positive impacts.
The surroundings community relationship and development of the sites where we operate are essential in this process.
Based on it, we believe that, to expand our social impact on actions, we need to engage employees and other stakeholders, involving efforts to generate opportunities, income and education to communities.
Social actions and care with community are foreseen in our strategic planning, that sets social project deployment goals, with company asset application and partner, associate, employee and other stakeholder engagement.
We have chosen income generation and education as priority performance causes. In 2021, social projects are being deployed in our operation surroundings. Currently, the Company relies on developing projects in Candeias, Conde e Ouriçangas (BA) and Caucaia (CE) municipalities.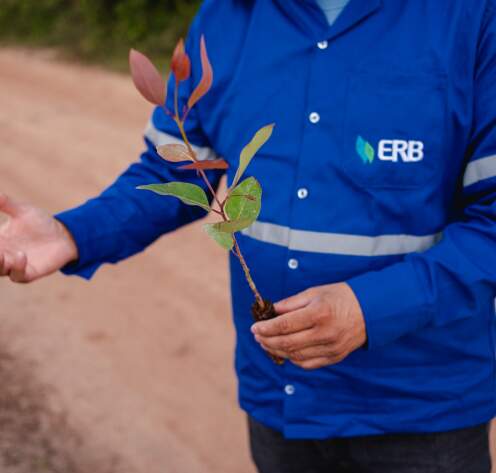 Within such context, in 2021, MDC has become a supporter for Brazil Conscious Capitalism Institute (ICCB).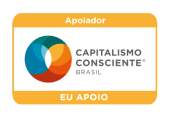 The institution is part of a global movement which philosophy is the idea that business must be managed in more humane and conscious way.
That is, whenever a company prioritizes not only the economic growth, but also develops its activities focused on relation sustainability with all its stakeholders.